Welcome to our How to Play Pinball section. With all of the available 'toys' aka feedback devices, Virtual Pinball can look, sound and feel very similar to physical pinball. 

Thankfully many of the skills taught in playing physical pinball can translate to, well made, virtual tables. This page is a growing collection of some of the best guides and tutorals we've found on the internet.
As always, please show your support to the content creators. An easy way to do this is by like, follow and subsribing to their channels. We truly appreciate hard work and hope that you find it as insightful as we have.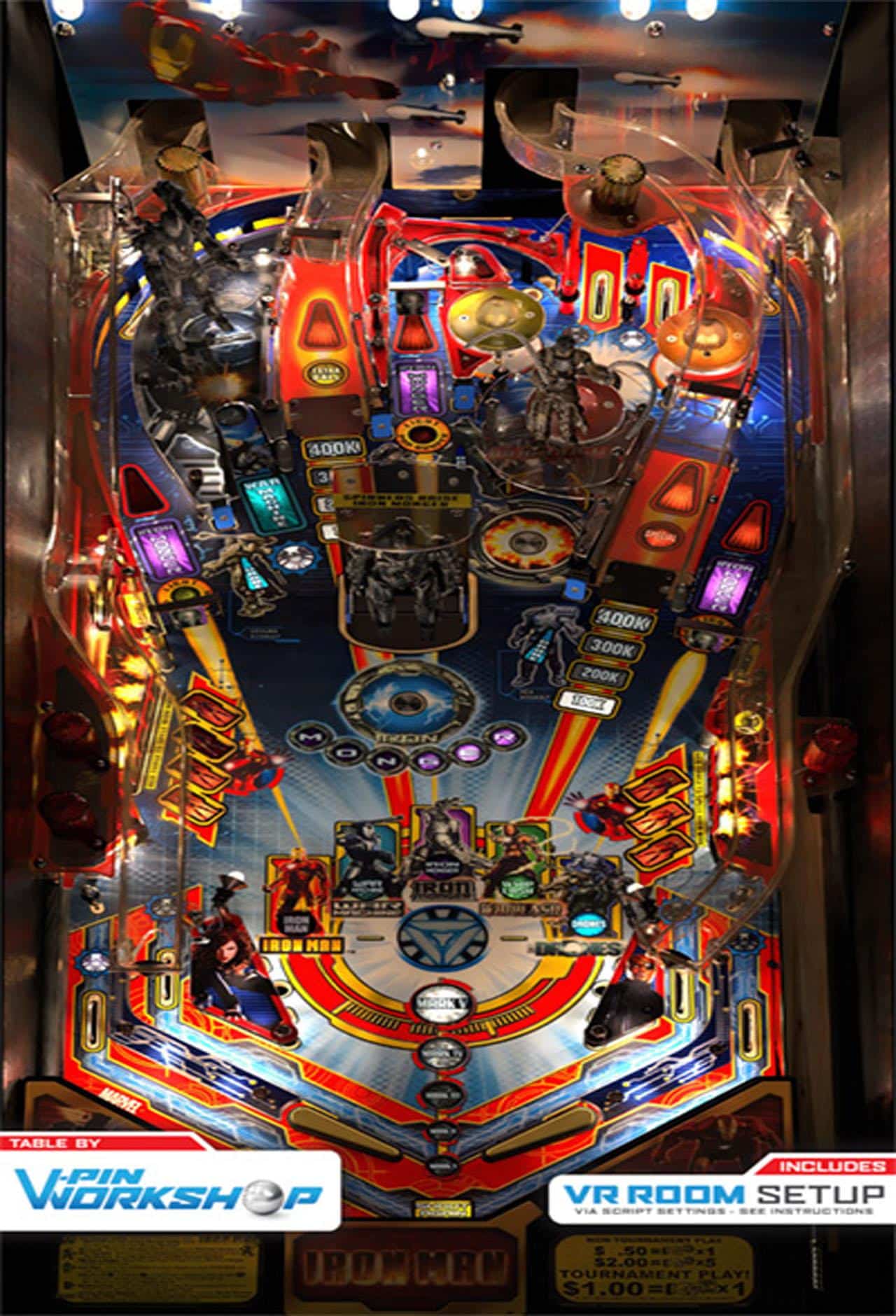 Getting Started
  with Jack 'DEADFLIP' Danger
Who better to kick things off then Deadflip! In this video he covers the basics on how to approach a pinball machine, how to start a multiple player game, some basic flipper tricks and what to focus on while playing, and more!
5 Pinball Secrets
  with Derek Thomson
The Top 5 Tips, from nudging to simply playing to make you an expert at pinball. Special thanks to diehardpinball.ca.
Anatomy of a Pinball Machine
  with Craig Pullen
Craig Pullen, UK Pinball Champion, takes us on a tour of a pinball machine to describe the anatomy - the names of the different areas of the playfield.
Pinball SKills
Like, Follow & Subscribe to these Creators
Thanks for checking out our how to play pinball section, we hope you found it helpful.
Remember to show the love to all the content creators who bring us these amazing guide and tutorial videos. None of this wouldn't be possible without them!

Stay tuned as we continue to build out this page.